May 21 – 23, 2023
The European Institute for Advanced Studies in Management (EIASM) and the European Marketing Academy (EMAC) in collaboration with University of Southern Denmark, are organising the EMAC 2023 Colloquium for doctoral students in marketing.
The Colloquium will be held in Odense, Denmark, on May 21- 23, 2023 prior to the EMAC Annual Conference
The Colloquium provides outstanding doctoral students in marketing who want to pursue a career in academics with an opportunity to discuss their dissertation research with other doctoral students and leading academics in the field of marketing. All topics and methodological approaches within the broad field of marketing will be considered.
The Colloquium will mostly proceed in parallel tracks based on the topical and/or methodological angle of participants' work as well as on the stage of the dissertation process. Students will discuss their work with their fellow students and with three track faculty, who are renowned experts in the field. Doctoral students in different stages of their dissertation process can apply for participation in the doctoral colloquium.
The Doctoral Colloquium will be held in a collaborative, open and friendly atmosphere. In respect to this philosophy, participants are required to attend the entire Colloquium.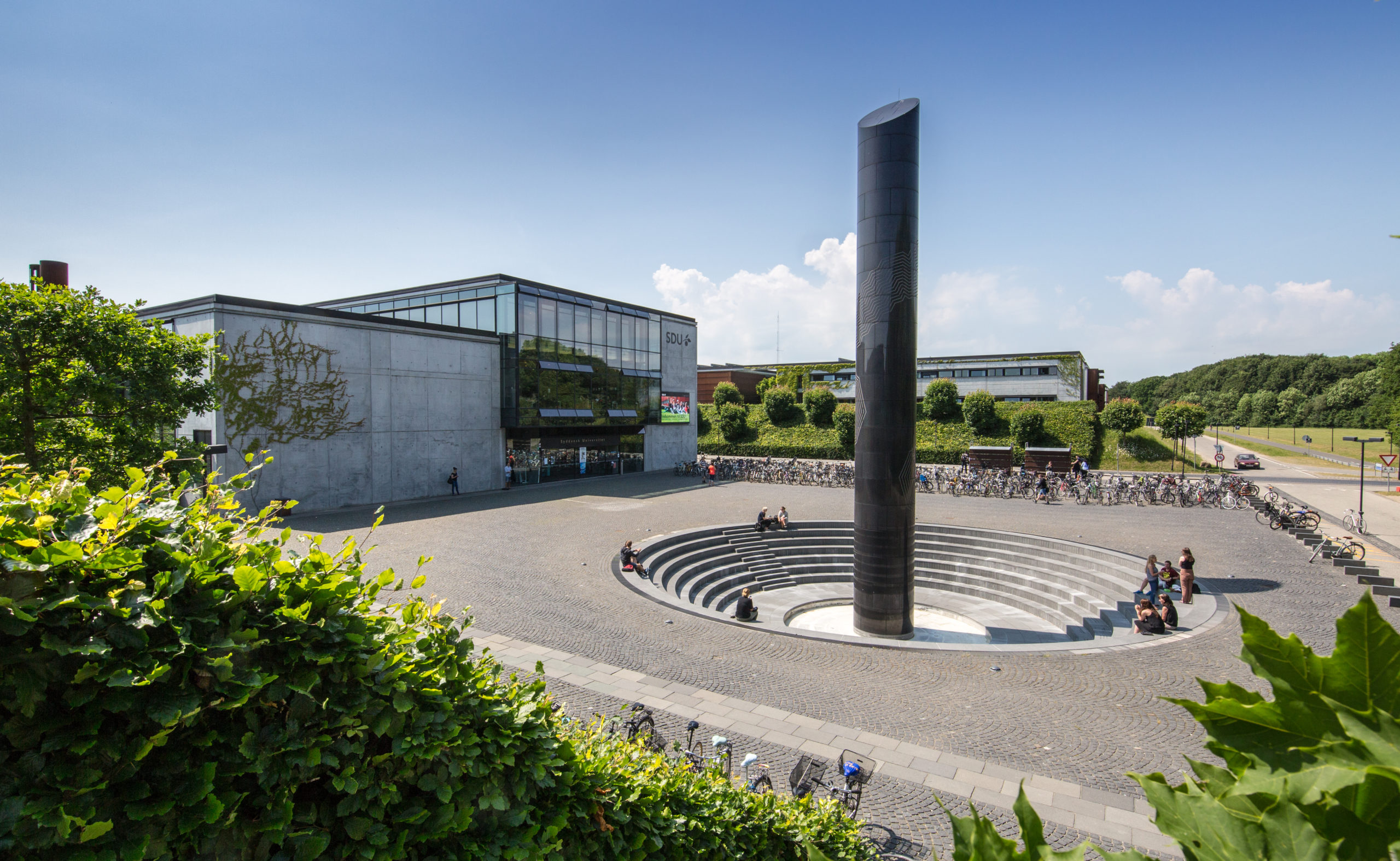 Chair:
Kapil Tuli (Singapore Management University, Singapore)
Faculty:
Consumer Behavior – Beginner
Chair: Steven Sweldens (Erasmus University, Netherlands)
Co-chairs: Alixandra Barash (NYU Stern School of Business & INSEAD)
Robert Smith (Tilburg University)
Consumer Behavior – Intermediate/Advanced
Chair: Stijn van Osselaer (Johnson at Cornell University, USA)
Co-chairs:Eileen Fischer ( York University, Canada)
Vicki Morwitz (Columbia Business School, USA)
Marketing Models – Beginner
Chair: Katrijn Gielens (UNC Kenan-Flagler Business School, USA)
Co-chairs: Renana Peres (The Hebrew University of Jerusalem, Israel)
Kelly Hewett (The University of Tennessee,USA)
Marketing Models – Intermediate/Advanced
Chair: Maarten J. Gijsenberg (University of Groningen, the Netherlands)
Co-chairs:  Gaia Rubera ( SDA Bocconi School of Management, Italy)
                   Dominik Papies  (Eberhard Karls Universität Tübingen, Germany)    
Marketing Strategy – Beginner
Chair: Stefan Wuyts (The Pennsylvania State University, USA)
Co-chairs: Kenneth Wathne (Stavanger University, Norway)
Steven Seggie (ESSEC Business School, France)
Marketing Strategy – Intermediate/Advanced
Chair: Ajay Kohli (Georgia Institute of Technology, USA)
Co-chairs: Werner Reinartz (University of Cologne, Germany)
Ashlee Humphreys (Northwestern University, USA)
Submission Deadline: January 23, 2023 (16:00 CET Time)
For more information about the Doctoral Colloquium and application, please see the announcement